Meet Soheila Hosseini, Ph.D.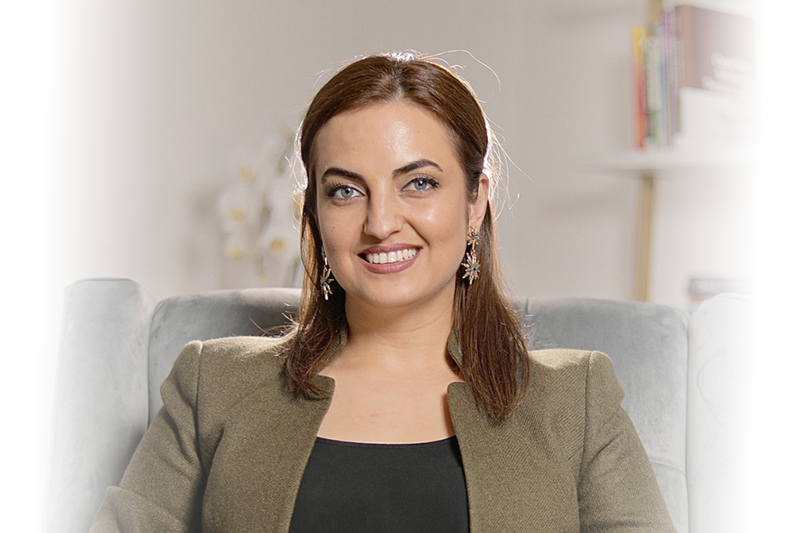 Licensed Clinical Psychologist
Clinical Director and Supervising Psychologist
Dr. Soheila Hosseini is a licensed clinical psychologist. Dr. Soheila has devoted her career to supporting her clients to live their fullest and most genuine lives.

Dr. Soheila received her BA in Clinical Psychology from the University of California, Los Angeles and immediately after enrolled in the clinical psychology PhD program at the California School of Professional Psychology at Alliant University. Dr. Soheila's aspiration has always been to understand the complexity of human behavior and through which she has supported her clients to explore distinct ways to live a more satisfying and fulfilling lives.

Dr. Soheila incorporates her clinical training in trauma, neuropsychology, mindfulness, mind-body connection, personal and professional development, attachment, parenting, and relationships/dating coaching into a unique holistic approach that support her clients to live and fulfil their full potential.

Soheila's primary theoretical orientation is Cognitive Behavioral Therapy (CBT); however, she has obtained extensive training and clinical experince in other evidence-based treatments such as DBT, EMDR, Trauma Based CBT, and EFT for mental health conditions, particularly mood, anxiety and psychotic disorders.

Dr. Soheila empowers her clients by creating a safe and empowering therapeutic environment in which her clients will heal their past wounds and learn to accept themselves fully and reconnect with their authentic power in order to find the courage to overcome life's hardest challenges.

In addition to her clinical work, Dr. Soheila is a public speaker and psychology expert contributor for TV and local Radio shows. She researches and presents seminar topics related to mindfulness, self-care, trauma, spirituality and psychology, parenting, neuroscience, women entrepreneurship, and women empowerment and the impact of maternal health on child development.

Dr. Soheila Hosseini is currently the clinical director of LA Therapy Institute, a thriving private practice in Santa Monica, CA. LA Therapy Institute serves various population with varying degree of mental health issues.