Meet Torey Troggio, MD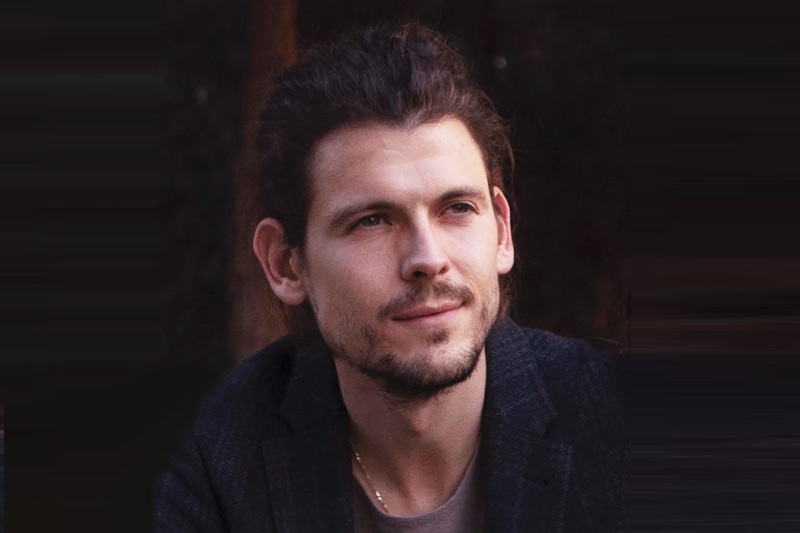 TMS Treater - Transcranial Magnetic Stimulation
Background and Credentials
Dr. Troggio is the psychiatrist overseeing transcranial magnetic stimulation (TMS) at Los Angeles Therapy Institute. He is board-certified in both adult psychiatry and child and adolescent psychiatry with specialized training in TMS through the NeuroStar TMS system.

He received his bachelor's degree (BS) and medical degree (MD) from Indiana University prior to moving to Los Angeles for psychiatry residency training at Olive View-UCLA Medical Center. He then completed a Child and Adolescent Psychiatry Fellowship at Harbor UCLA Medical Center.

Dr. Troggio knows the importance of a well rounded and integrated approach to mental health care. In his separate clinical practice, he manages medications for mental health conditions, inclusive of mood disorders such as depression and bipolar, anxiety, OCD, psychosis, ADHD, and PTSD as well as substance use and personality disorders. He is also well-versed in Cognitive Behavioral Therapy (CBT), Dialectical Behavioral Therapy (DBT), and Motivational Interviewing (MI) through working closely with clinical psychologists and other therapists. Due to his background in Child and Adolescent Psychiatry he is also sensitive to the developmental and environmental factors that can impact one's mental health.

Dr. Troggio underwent specialized training in TMS in order to provide additional treatment options for patients. The NeuroStar TMS system has been studied and clinically proven to be a safe and effective option for individuals struggling with treatment resistant conditions like treatment resistant Major Depressive Disorder.

Board-Certified in adult psychiatry / child / adolescent psychiatry