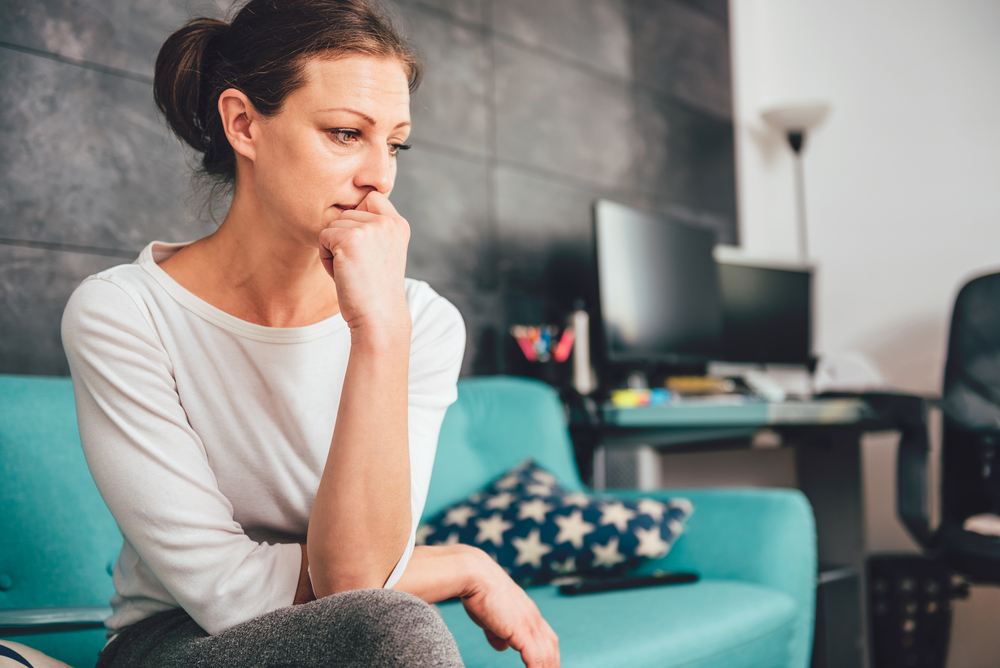 Depression Therapy with TMS in Santa Monica CA
TMS Therapy has proven to be safe and effective in treating patients who were suffering from Major Depressive Disorder. This therapy was studied in adult patients, all of whom had not been receiving satisfactory improvement with previous treatments.
Depression Treatment with NeuroStar Advanced Therapy is easy:
Therapy sessions are conducted in your doctor's office
You can return to normal activities right away
You are awake during treatment
There are no negative effects on memory or sleep
Depression Treatment & TMS Therapy
TMS ( transcranial magnetic stimulation) ad is used to treat depression by stimulating the brain using electromagnetic fields, which are like those produced by an MRI machine. During TMS Therapy, a magnetic field administered in very short pulses to the part of your brain that has been shown through research as being associated with depression.
How does TMS therapy work?
The system uses short pulses of electromagnets or electricity delivered through wires strapped around parts of your head so it can reach deep into the skull where you have high blood flow and stimulate areas underneath that correspond with mood disorders such as anxiety.