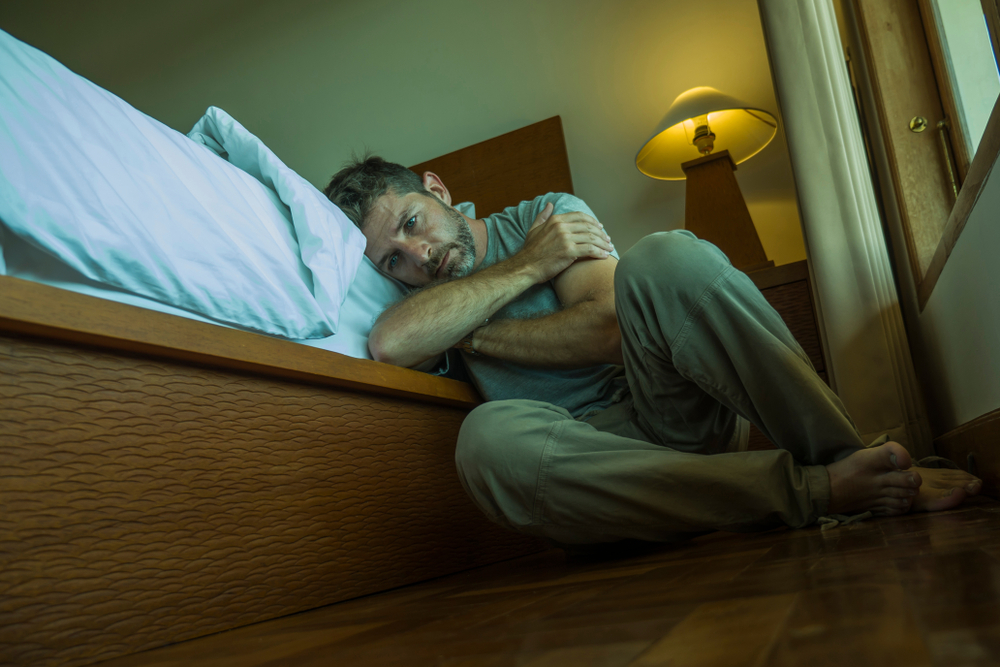 The Benefits of TMS Therapy Near Me, Santa Monica CA
Depression is a dark and lonely abyss that many people find themselves in, often feeling as if there's no way out. Yet we specialize in treating depression with TMS therapy. This FDA-approved procedure doesn't require hospitalization or anesthesia because it works by stimulating the area of your brain responsible for moods and emotions. Unlike electroconvulsive therapy (ECT), this treatment does not cause memory loss or harm to you at all!
TMS Therapy for Depression
TMS therapy for depression is painless and does not require the use of sedation or anesthesia. For this reason, patients are fully awake during treatment.
TMS therapy for depression is an out-patient procedure enabling patients to drive themselves to our facility and go back home after undergoing their session.
About NeuroStar TMS Therapy
The NeuroStar TMS (transcranial magnetic stimulation) Therapy system, developed by Neuronetics, is the first and only non-systemic and non-invasive depression treatment cleared by the US Food and Drug Administration. It's for patients who have not benefited from prior antidepressant treatment.